Skip to main content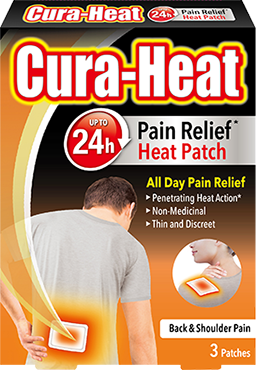 Cura-Heat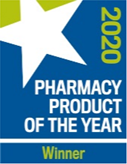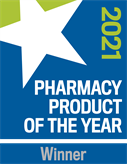 Cura-Heat are air-activated heat patches designed to provide targeted, warming relief to minor muscular, joint and abdominal aches and pains. The heat patches provide heat that radiates through to the source of pain - decreasing stiffness, improving mobility and relaxing tense aching muscles. Some Cura-Heat variants can even provide up to 24 hours pain relief.
How does Cura-Heat work?
Cura-Heat contains the ingredients iron, activated carbon and water. Once these ingredients come into contact with the oxygen in the air, the ingredients oxidise and produce heat. The combination of ingredients has been specially formulated to ensure a constant and comforting heat.
How does heat therapy help?
Heat therapy has long been used as a method of helping to manage pain - now Cura-Heat delivers heat therapy in an easy to use, everyday format. Cura-Heat works by increasing blood flow to the place of application which reduces pain, decreases stiffness and relaxes sore muscles.
Cura-Heat heat pack, delivering warming relief to aches and pains.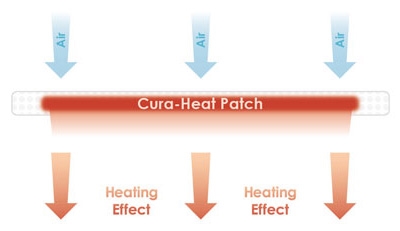 Portable
Portable and can be used anywhere
Comforting
Provides constant and
comforting heat
Discreet
Has a thin discreet design and no smell
Ready to use
Is ready to use
(no preparation required)
Targeted
Provides targeted,
temporary warming relief